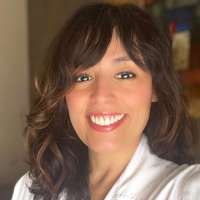 ISABEL FERNANDEZ-CONEJERO
Espanha
Dr. Isabel Fernández Conejero is the Head of Intraoperative Neurophysiology Department at University Hospital of Bellvitge in Barcelona, Spain. Associate Professor at University of Barcelona.
She was trained in intraoperative neuromonitoring by Professor Deletis in New York.
She is currently the President of the ISIN (International Society of Intraoperative Neurophysiology) and has published book chapters and scientific articles on the most relevant new methodologies for intraoperative neuromonitoring.